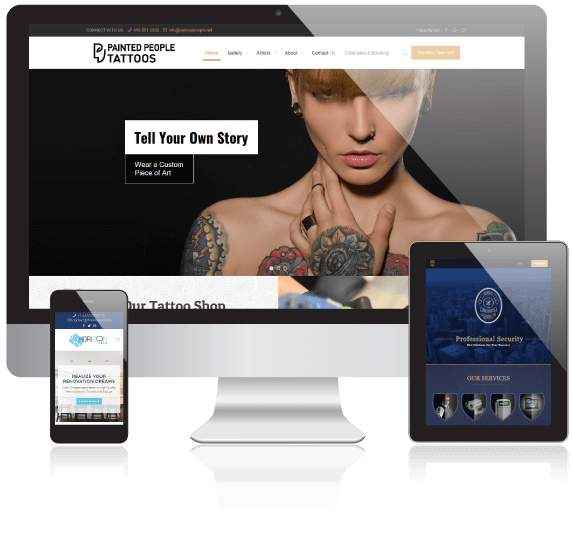 Our web design team creates responsive & dynamic layouts to showcase your business
Our creative team thrives in developing aggressive website marketing solutions and attractive visuals to garner business for clients with impactful web design. In hiring professional web designers, you ensure creative expertise focused to your specific brand. Now more than ever websites are the first, and often only, the impression of an entrepreneur's offering, brand, and company story. An exceptional design reinforces brand exploration and engages users. From custom graphics to thoughtful interactive features, MYC's band of digital marketing agency professionals provide exceptional support and elevated digital stories to increase web traffic and repeat business.
To best represent your brand, our team explores your business and unique vision. We then determine a design strategy that will attract and engage customers visiting your website.
MYC's design team ensures our strategy is on track with your branding goals and business model by sharing mock-ups and much more, providing visual context during the development phase.
During the final stages, our team designs a near market-ready mock-up accessible across mobile devices and desktops, for your review. Consider this the quality control phase in our design process.
As our team completes your website design, the designers move into the web development phase, which consists of translating visual work and mock-ups into a functional website.
Achieving custom design goals at competitive prices
Quality custom web design work with unmatched services
Top digital marketing agency in the Greater Toronto Area.
Strategy that caters to your brand and company model
Increased engagement through successful strategic design
Holistic approach from graphic design to web development stage
Adaptive and responsive digital web design for seamless navigation
Top engagement tools for a best-in-class interactive experience
Integrative back end to support overall design and graphics
Tailored mobile-friendly website design for mobile-optimization websites
TIMES HAVE CHANGED AND MOBILE-FRIENDLY WEBSITES ARE HERE TO STAY
There has been a significant shift of traffic coming from audiences as consumers have opted out of their desktop habits and replaced them with a mobile device experience.
Now more than ever, it's crucial to have a mobile-friendly website so that your customers are happy with their user experience and they are able to smoothly browse through your content without any issues. At MYC interactive we ensure you have the most responsive web design by consistently monitoring it. Google has recently begun to prioritize mobile-friendly websites and is ranking them higher on their search engine. The more mobile-optimized your website is, the better chances it will show up higher than a website that is not mobile-optimized.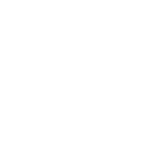 Receive the Best in Web Design Service
We always make sure that our customers' needs are fully reached with impactful web design and mobile-optimized websites. Our services range from obtaining a domain and initial design to regular updatescustom back-end programming and ongoing search engine optimization of websites. We are constantly expanding our feature list of web design and web development services so that our team can meet your business's long-term goals.
Need help? Call our support team at 416-907-9491