WEBSITE DEVELOPMENT SERVICES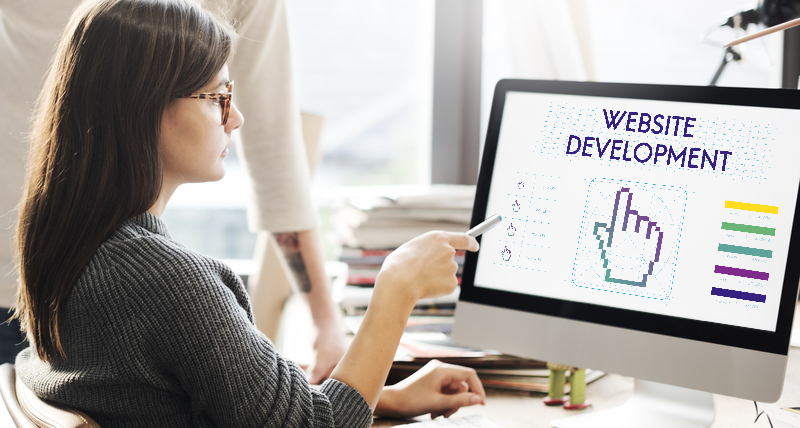 Based in Mississauga, MYC Interactive is one of the top Web Development companies catering to clients across Canada, especially the Greater Toronto Area. Our passion is your business. Each and every web developer in our team is passionate about implementing the best optimization and integration practices to offer customized web development that elevates your online offering and attracts maximum traffic to your website.
MYC Interactive - A Custom Web Development Company 
Your website is the most important gateway for your customers to your products and services. In today's digital world, a functional, responsive, and user-friendly website can be your best-performing marketing asset. Visitors to your website could be your existing or potential customers and they would be expecting easy functionality along with a highly user-friendly experience. 
 Alongside customized graphics and seamless navigation, your website must garner traction through search engine rankings to seat your brand as an industry leader. MYC Interactive is a premier web development company offering customized web development services that incorporate the right content strategy and the right amount of emphasis on your unique selling points. Our web developers strive hard to do justice to your brand story and projecting your business the right way on the web.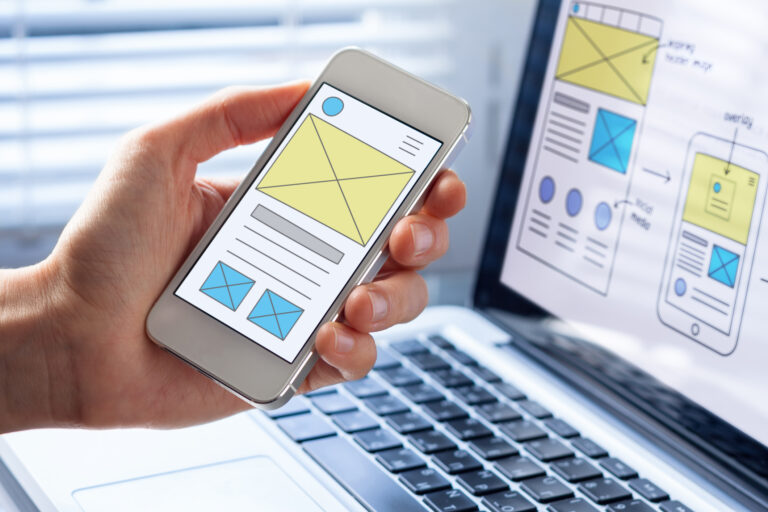 Responsive and User-friendly websites
Providing your website visitors with a comfortable experience is the top priority of our web developer and that is why our primary focus is to make your website responsive and user-friendly. Our web development services experts ensure that your website development is done keeping in mind key elements like consistency in browsing experience across platforms and devices, compatibility with relevant platforms, easy navigation, and optimized speed.
Customized Web development
At MYC Interactive, we make sure that your website development happens based on your brand guidelines and your brand personality. We specialize in creating brand-centric web designs that help in giving a sense of familiarity to your customers along with an enhanced brand experience. Our custom web development services experts ensure that your website becomes a powerful tool for gathering customer information and allows you to establish a valuable relationship with consumers since it gives them something they want to find.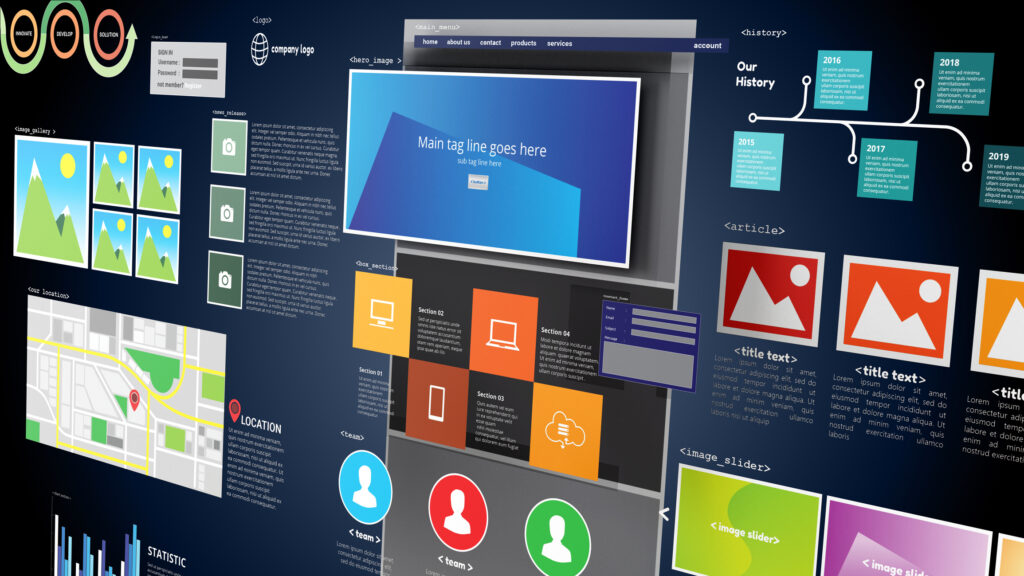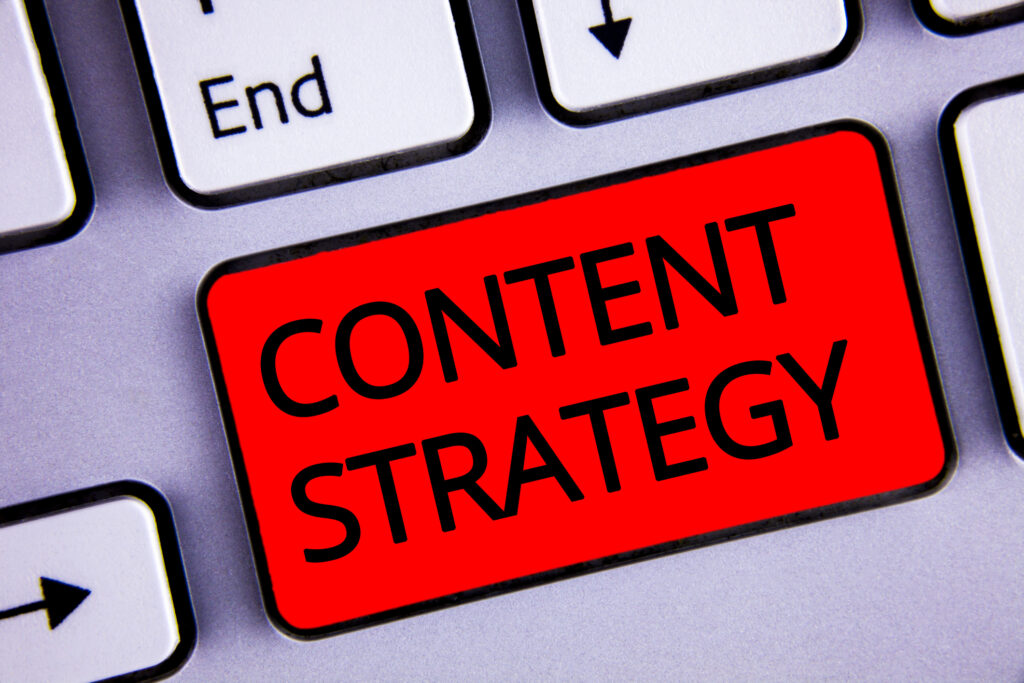 Relevant and Quality Content
Our web development services team along with our digital marketing team helps determine the most relevant, strategic, and quality content for your website. Our content writers deliver quality content that helps to attract the right audience to your website, engage them and work towards getting the user to take action on your website.
Web Development services in WordPress and more
WordPress is recognized as one of the most flexible platforms available. It enables simple to complex website development options and also makes SEO implementation easy for Google ranking capabilities in the future. The web development services team at MYC Interactive has developed significant expertise in WordPress and other secure frameworks, and it is capable of customizing your website according to your business needs.