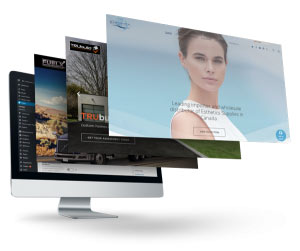 Full-Service Digital Solutions
We specialize in comprehensive digital marketing solutions that drive results and help businesses establish a strong online presence. With our expertise in Website development, Search Engine Optimization (SEO), Digital paid ads and Social media management (SMM), we are committed to help our clients reach their targeted audience effectively.
Our goal is to help improve your brand's visibility with innovative opportunities to attract new business and expand client retention, connecting multifaceted marketing and user-friendly solutions.