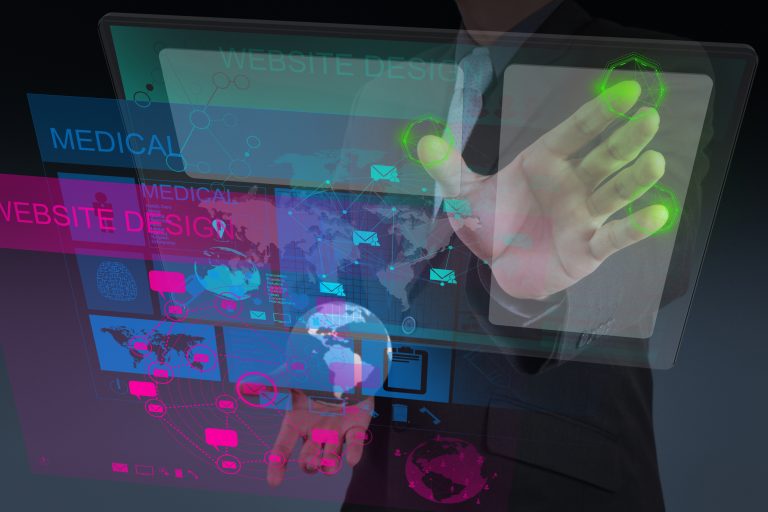 Exceeding all expectations in wooCommerce development solutions
For over 20 years, MYC Interactive has specialized in designing and developing E-Commerce stores using the WooCommerce shopping cart plugin for WordPress. Whether you're looking to update your WooCommerce store's existing theme, add new functionality, or develop a brand new WooCommmerce store from the ground up, let MYC Interactive handle it.
We staff a full team of PHP and WordPress developers with an extensive background in the e-commerce space. We know what makes an e-commerce website thrive, and we have all the tools to maximize the potential of your online store. Even better, we offer #1 ranked WordPress SEO services so you don't have to deal with any other companies for additional services, we have them all! Give us a call today to discuss your online sales project!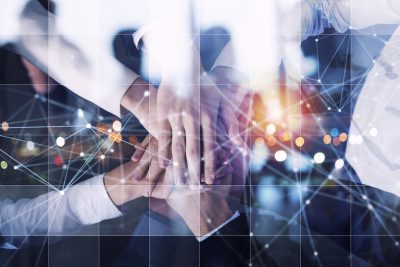 INNOVATIVE ERP TO E-COMMERCE INTEGRATION
Create an automated online shop catered to your business
We specialize in product and order synchronization services between many Accounting and Inventory management systems, including Quickbooks, Freshbooks, Sage, BlueLink, and many more! We can also import your products from many different sources, and provide feedback on optimal product and inventory management and organizational concepts.
E-COMMERCE WEBSITE DEVELOPMENT
Limitless Integration across Platforms
We integrate e-commerce solutions to meet your service needs. MYC's platforms offer customizable options for advanced plugins and tools that keep you organized and on track with the inner workings of your business. Heavy hitters in the eCommerce game include Shopify, Magento, and Amazon, but our team is ready to develop eCommerce business solutions that work for you! If you're wondering how to start an eCommerce business, it starts with having the right tools to share your products. MYC Interactive wants to help celebrate your offering with expert engagement that increases your bottom line.