RELIABLE WEBSITE HOSTING CANADA-WIDE
MYC Interactive is a Digital Marketing Company that provides  SSL certificates, and website hosting Canada-wide, with secure and affordable services. We offer expert back-end support and fast server capabilities for small and large businesses seeking help in all areas of web hosting. Our reliable hosting solutions render 99.9% uptime rates – no lagging websites or slow load times. Our best-in-class hosting support means the experts you need in speed, daily backup help, SSL Certificates, CPanel Dashboard offering, email, and more are under one roof at MYC Interactive.
PROVIDING FAST WEBSITE HOSTING CANADA WIDE HELPS BUSINESSES.
Your website is built & hosted all under one roof
Daily site backups 

Secure email management 

Fast servers

SSL Certification

User-friendly control panel

Hardware and software firewall

24/7 support

Full-service web hosting hub

cPanel dashboard support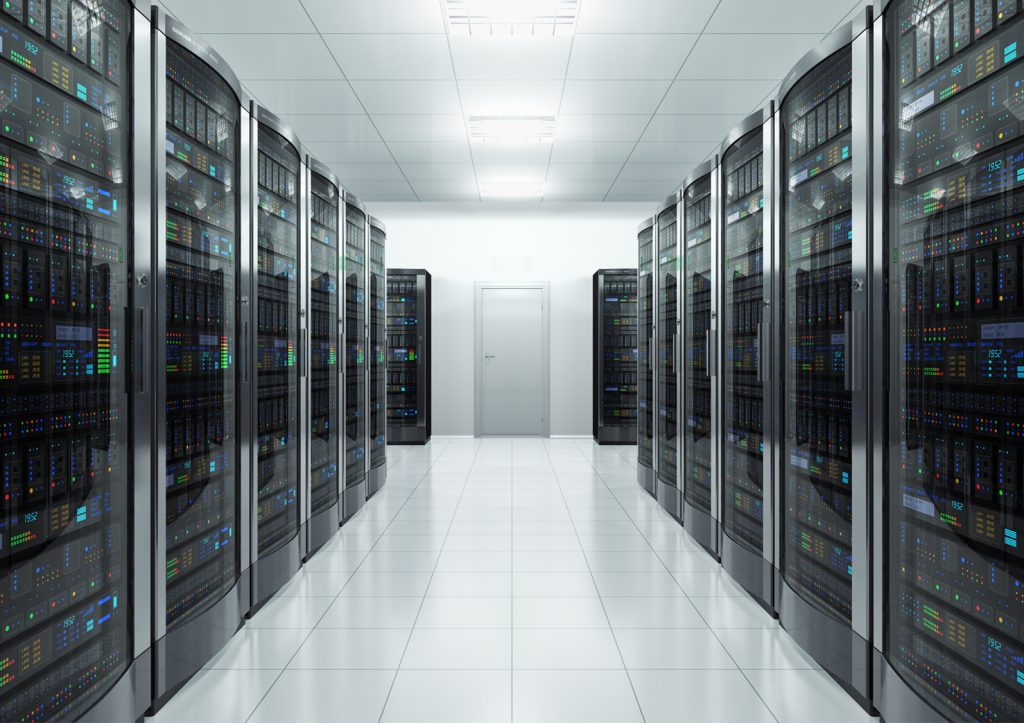 We specialize in custom web development and build smart websites
A leading web hosting hub guaranteeing quality work delivered on time and on budget
Focused content that will help you rank on Google for specific keywords
We can integrate a variety of plugins to boost the functionality of your website
We offer a variety of packages for competitive website hosting Canada-wide. 
Designers and developers as on web hosting hub that manifest exciting interactive media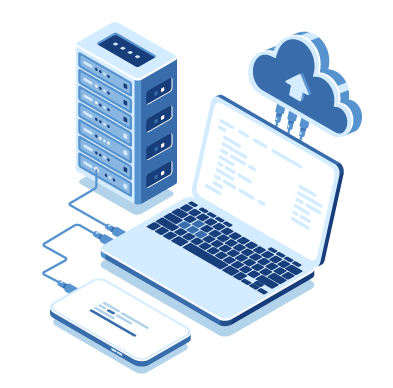 HOSTING YOUR OWN WEBSITE WITH A RELIABLE WEB HOSTING PARTNER!
Installed on MYC servers for maximum web hosting security
MYC Interactive offers secure web hosting Canada-wide using industry-leading practices that prevent online cyber-attacks through phishing and malware.  Have you ever heard of man-in-the-middle (MITM) and denial-of-service (DDoS) attacks or SQL injections and cryptojacking? Hosting your own website requires some knowledge of best practices.
We have, and our team uses professional premium plugins such as WordFence to monitor our websites, daily. MYC's secure web hosting services include daily data backups, SSL Certificates, and a CPanel dashboard for users to manage their server.  
cPanel is a complimentary server dashboard that enables users to monitor and maintain their DNS, domains, emails, FTP, security, and more, with peace of mind. What makes a cPanel dashboard so great? Its simplicity for starts, whether you are tech-savvy or have no technical knowledge at all, this user interface is one of the best you will ever see and ensures everyone is able to use the cPanel dashboard seamlessly without having to be an expert in Website hosting. CPanel dashboard is not only cost-effective, but its security is what it makes stand out as you can regularly update to get the latest security features and implement firewall and anti-virus protection.