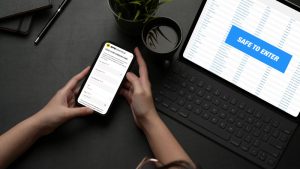 CONNECTING SERVICES TO CREATE EFFICIENCY
MYC Interactive can tie together your online services to help streamline your business.  We specialize in API development and connecting applications so they can work together, without the need for direct management of each individual application.  Our focus on data congruency ensures your information is standardized between applications, such that effective reporting can be easily created.
HOW APPLICATION INTEGRATION WORKS?
Meet our knowledgeable application experts!
Many types of business software such as supply chain management applications, ERP systems, CRM applications for managing customers, business intelligence applications, payroll, and human resources systems typically cannot communicate with one another in order to share data or business rules. For this reason, such applications are sometimes referred to as islands of automation or information silos. This lack of communication leads to inefficiencies, wherein identical data are stored in multiple locations, or straightforward processes are unable to be automated.
Enterprise application integration is the process of linking such applications within a single organization together in order to simplify and automate business processes to the greatest extent possible, while at the same time avoiding having to make sweeping changes to the existing applications or data structures.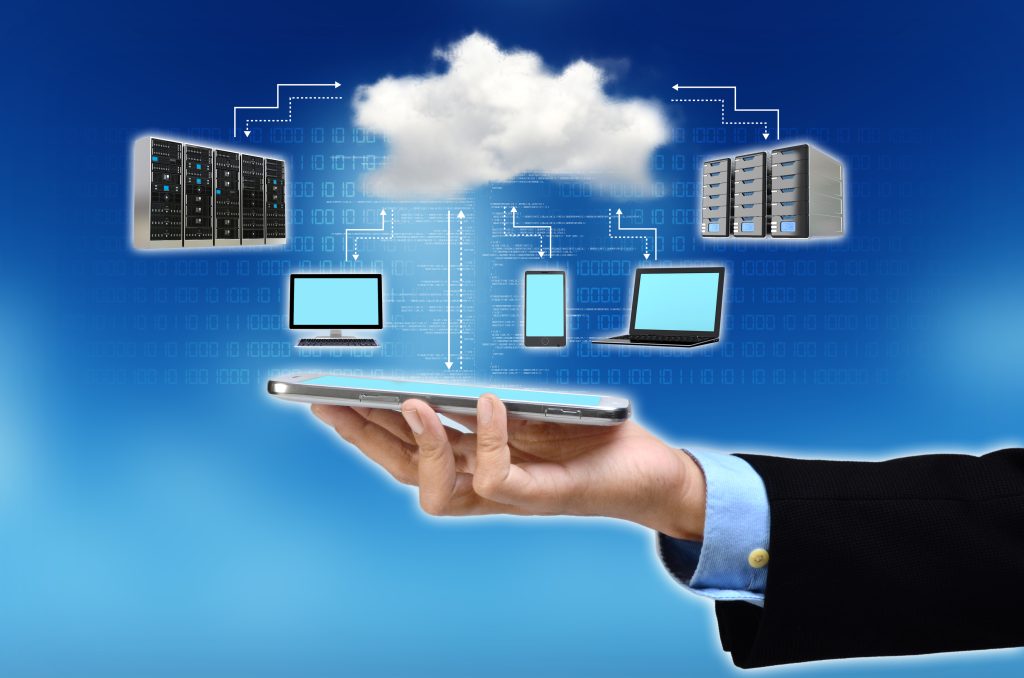 Applications can be linked either at the back-end via APIs or (seldomly) the front-end (GUI).
Determine what applications are in use and how they currently (or could) connect with each other

Propose an architecture that facilitates data to be shared between applications, based on available APIs

Create or suggest alternatives, if required

Develop and test the integrations between services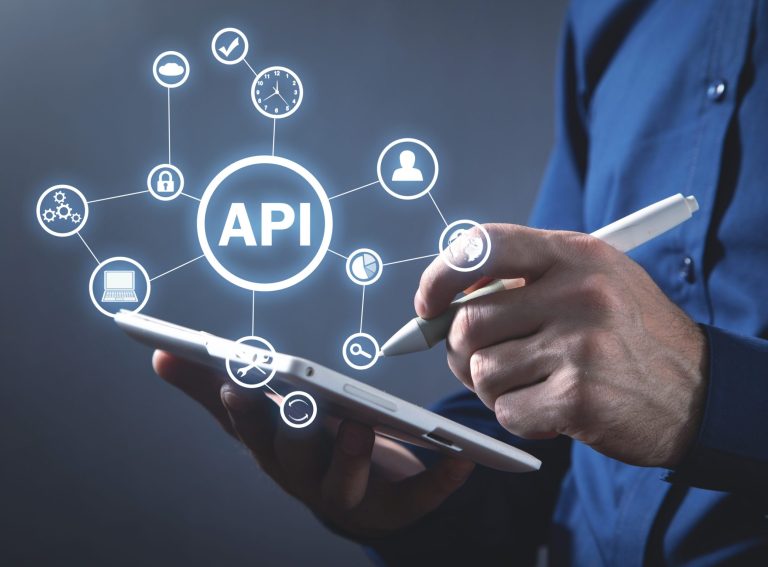 How it can help your Business?
API development enables creating solutions that help give customers experiences without increasing the cost substantially. It simplifies the integration so that it's able to let various software reorganize their interrelationships depending on your specific business needs.
How Does Application Integration Helps You?
At MYC Interactive we provide you with an innovative application integration solution that will make sure all your employees can access client data faster. The purpose is to give you a single, streamlined interface that is able to control multiple business operations. A lot of businesses are inquiring about automated workflow and this type of automation can only be attained by using application integration. This makes sure that all your data is easily accessible and that multiple processes can be managed with a single click. This will result in a more efficient and faster organization when it comes to decision-making.
Advantages of Quickbooks Integration
Quickbooks integration is one of the greatest additions to your business. It's easy to use to learn so anyone can benefit from QuickBooks integration. It also integrates smoothly with other systems and it's flexible with 3rd party applications. Quickbooks integration provides excellent accounting reports and at MYC Interactive we make sure we help you with everything that is needed in order to put Quickbooks integration in place. There are many reasons why Quickbooks integration is a must, it's easily accessible from any device whether it's a tablet, a mobile phone, or a computer. 
TRUSTED APPLICATION INTEGRATION SERVICE PROVIDERS
We always make sure that our customers' needs are fully satisfied. Our goal is to ensure your data is kept safe, organized, and structured in a way that keeps your focus on your business, and away from data management.  Our knowledge of software and services will help increase productivity, and efficiency, and create a solid solution that works for you.  How to start a consultation on your integrated services can be as easy as contacting the right professionals. MYC Interactive is there for you!