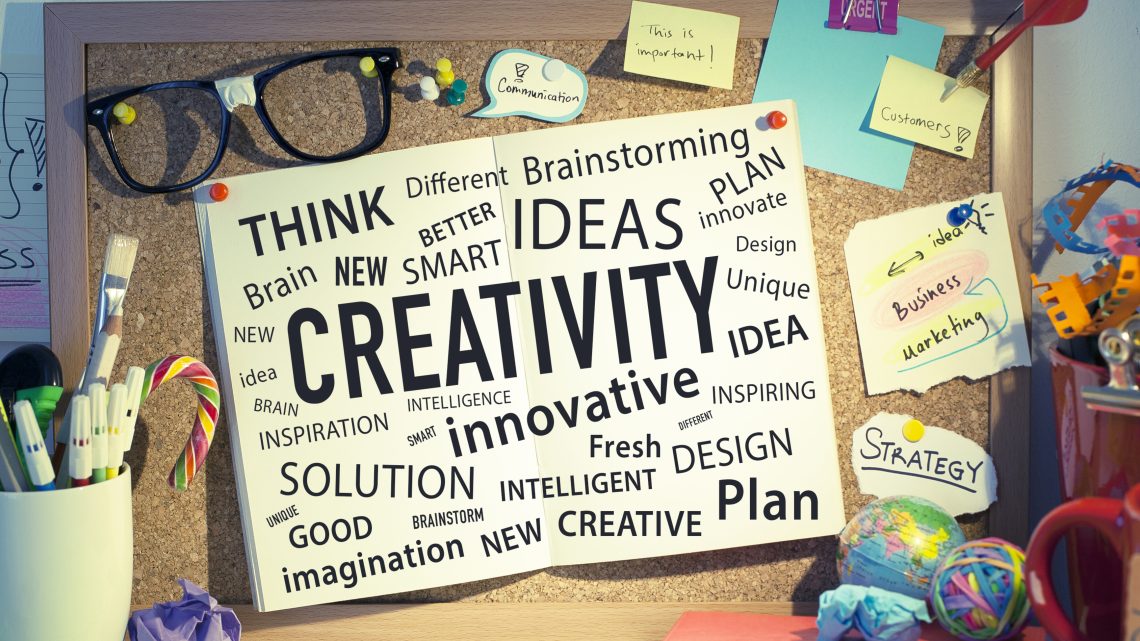 INNOVATIVE LOCAL MARKETING FIRM
Our local marketing firm offers superior flexible & dedicated support
We offer a full-stack creative team and technical team with industry-specific expertise
Our custom approach and flexibility enable extensive and/or nuanced support
Small and large businesses can expect the same dedication from start to finish
Local marketing firm experts are versed in trends and innovative tech for websites
MYC Interactive is a leading digital marketing agency specializing in marketing, strategy, content, and web development.
MYC Interactive was founded in 2008 as a sister company to MYC Graphics. As we began hiring niche-specific experts, our expansion into a full-stack local marketing firm became the natural progression toward better assisting our current and future clients. With over a decade of experience supporting businesses across the Greater Toronto Area, our focus remains the same: to provide the best in creative and back-end digital marketing agency support with quick turnarounds and your budget in mind. 
MYC Interactive is your local digital marketing agency providing full-service marketing to businesses looking to expand their brand's reach and make an impact.  Our offerings provide customers with access to diverse marketing tools in one location. And thoughtful service, built on real relationships, is at the heart of our business because we genuinely care about your success.
Our advantage is our people. Each MYC team member is dedicated to delivering quality work. We are not afraid to ask questions and adjust to meet your brand goals. When relying on us for a custom wrap or when contacting a designer for a new website, you can trust our team to explore the right options for your business. In our line of work, it's not enough to say that we offer quality service with great customer care – we already do that. We stand out among our competition n because we don't make excuses, we just get the job done.