What is Digital Advertising?
Digital advertising is a digital marketing strategy that involves the use of the Internet as a medium to obtain website traffic and target and deliver marketing messages to the right customers. It is also known as Internet advertising or Online Advertising. Digital advertising is one of the most effective ways for businesses of all sizes to expand their reach, find new customers, and diversify their revenue streams. With so many options available – from SEM or PPC and Social Media Advertising to online display advertising – online advertising can be intimidating to many business owners, but it doesn't have to be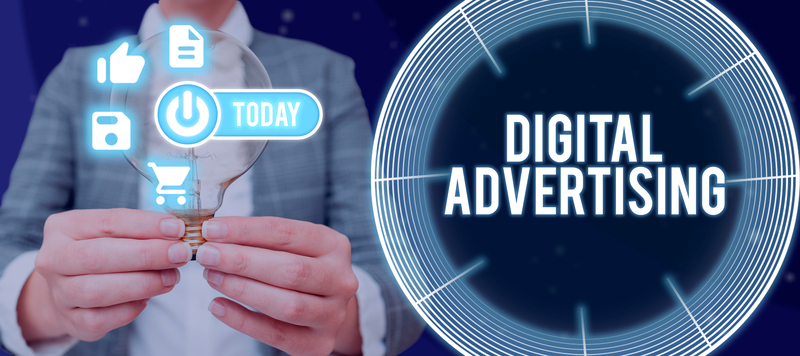 MYC Interactive - A Reliable Digital Advertising Agency in Mississauga
At MYC Interactive, we are proud to be known as a reliable Digital Advertising Agency in Mississauga, but that does not mean we don't cater to clients elsewhere. Over the years, we have partnered with businesses across Canada to deliver customized digital advertising services that have helped businesses engage with their customers and grow their businesses online. By constantly leveraging the right tools we stay ahead of trends. Our Digital advertising specialists understand the impact of Digital ADs and work hard to give your business leverage online. MYC Interactive is a Google Ads Partner and our s have helped many businesses reach target audiences online by running successful Google Ads campaigns.
Our Digital Advertising Services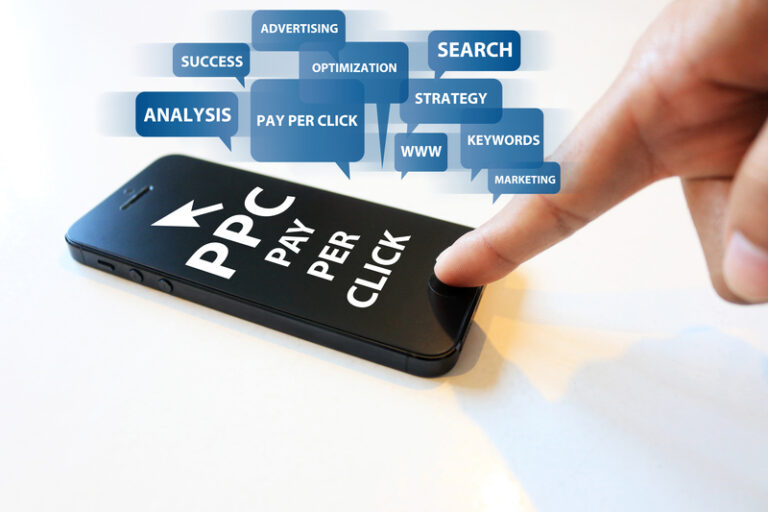 Paid Search - An experienced PPC Agency
Our PPC specialists can help your paid search campaigns get great ROI
People search online usually to look for something specific and will click on the first result they believe is going to be the most helpful to them. Paid search advertising allows advertisers to capture the attention of their audience in a more targeted way than with organic search alone. Paid search is also known as SEM (Search Engine Marketing) or Pay-per-click advertising. Our SEM specialists are well versed with the latest search trends and tools and spend hours researching so that they can anticipate the wants, needs, and desires of your potential customers and serve ads to them that are highly relevant.  Our PPC specialists are adept in keyword research and utilize their targeting capabilities to reach the right audience at the right time. MYC Interactive is a PPC agency known for its analytical capabilities and over time, our analytics of your paid search ads enable us to improve the reach and effectiveness of your campaigns even further.
Display ADs specialists - Google ADs specialists and experts in other display networks
Get the Display Ads specialists to elevate your visibility and sales online
Display advertising technology has advanced to the point where ad networks can leverage data and machine learning to offer advertisers more effective targeting strategies and consumers more relevant ads. Google Display Network and Facebook's Audience Network are the leaders in online display advertising. At MYC Interactive, our display ads specialists are experts at leveraging these tools to display your ads to the right audience at the right time, whether it is building a new audience or retargeting an audience that is familiar with your brand.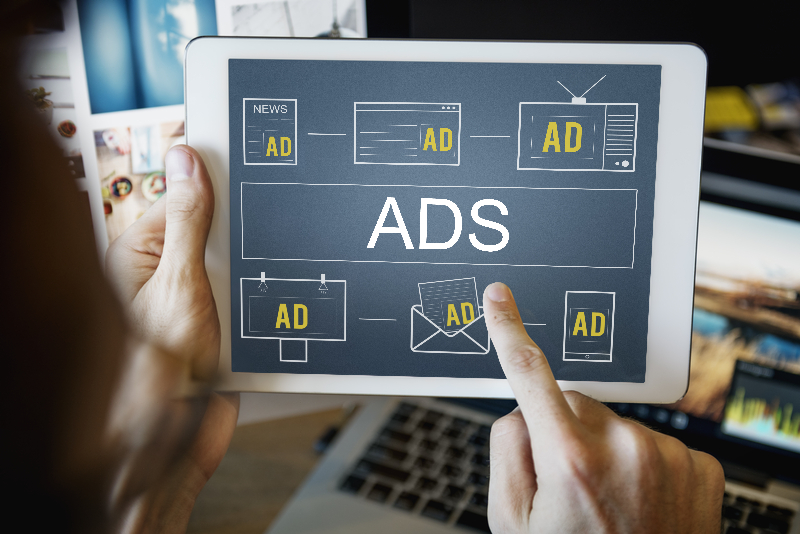 Social Media Ad specialists
Whether it's to chat with friends, stay connected to people across the globe, or for business and networking purposes, consumers are on social media for a multitude of reasons — and marketers know it. Because of the sheer number of active users on these platforms, advertising spending invested in social media channels is at an all-time high. Social media is undoubtedly one of the most efficient channels to talk to your audience and on average studies show that users spend nearly one hour a day on popular channels like Facebook, Instagram, LinkedIn, Twitter, Pinterest, YouTube, Snapchat, and TikTok. For those who want to strengthen brand awareness and their digital presence, it is essential to be present on these platforms and promote their products and services with the help of an experienced social media advertising agency.
For those businesses who want to strengthen brand awareness and their digital presence, it is essential to be present on these platforms and promote their products and services. MYC Interactive prides itself on being the social media advertising agency that has helped a lot of business scale their business through the power of social media. Our social media ad specialists are experts in reaching very specific audiences, leveraging a variety of ad formats, and utilizing specific strategies to drive engagement, leads, and sales for your business. 
The online journey of a customer can be lengthy and complex, as it may take place across multiple devices and websites over prolonged periods. For this reason, Remarketing has become one of the most important tools in a digital marketer's toolbox. Remarketing allows you to track users who have visited your website – but failed to convert or take action – once they leave your website, and serve ads to them on other websites. This not only helps in increasing brand awareness but also provides further opportunities for the user to revisit your website and convert at a later time. Remarketing can be enabled on search and display campaigns, as well as social advertising initiatives.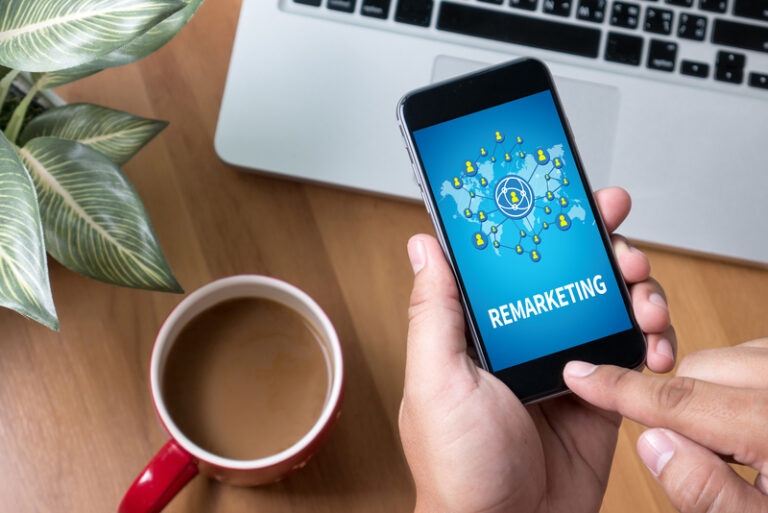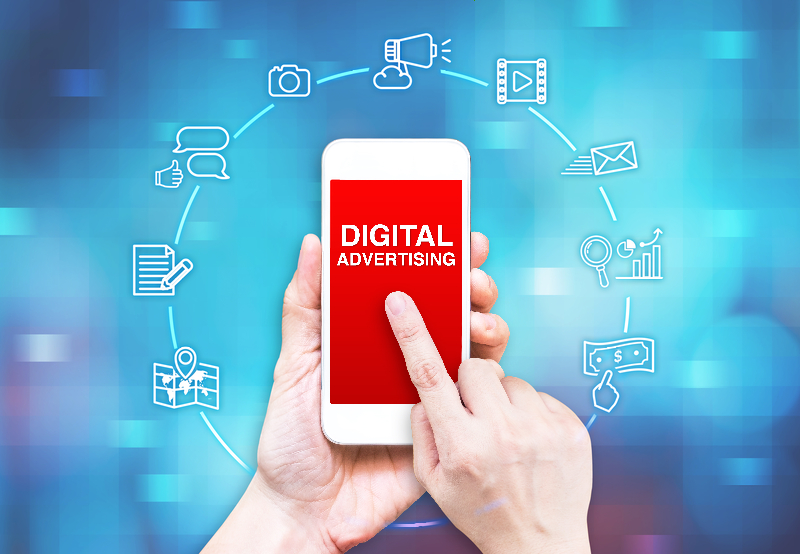 Our digital advertising specialists confer with clients on important aspects like their goals and objectives for digital advertising, their budget, and the time frame within which they desire results. Based on these points, our digital advertising specialists create a custom mix of digital advertising strategies that can get your business high-value results.
Whether a search campaign would suit your product or a display campaign is more appropriate to highlight your services – our digital ads strategy team will evaluate the mix and recommend the best option. Our team of PPC specialists, social media ad specialists, display ads specialists, and google ads specialists have amassed a considerable amount of experience and learning from the projects we have undertaken.
Digital Advertising for Small Businesses
Digital advertising is not just for big companies. Partnering with the right digital advertising agency utilizing the right tools, it can be simple and powerful for small businesses. Today, traditionally hard-to-measure channels like TV, billboards, and sponsorships are being pushed to the wayside by affordable and trackable online advertising channels like social media ads, display, and paid search ads. Digital Advertising for small businesses has almost become a necessity and MYC Interactive has partnered with many small businesses across industries to help them grow their business online. Our Digital ADs specialists ensure that we recommend digital advertising strategies to our clients that are cost-effective, scalable, measurable, target the right audiences, and engage with them.